7000
Residential Students
My school days in Keshava Reddy Public School are the most memorable and the best days ever! It not only provided me with the best education but also taught me great values to be a better person. It always strived to be "THE BEST" at everything, let it be the academics, faculty, non-teaching staff, facilities, extra-curricular activities etc. We all know that teachers are the backbone of a successful school. The teachers here in Keshava Reddy Public School, without any doubt, lived up to the expectation. The teachers always encouraged us to develop a wholesome personality and played a crucial role in shaping my most crucial years. They always gave timely and valuable input. They were always encouraging, helping and guiding us, providing intellectual as well as much needed emotional support. It helped me to reach for the extra mile and exceed expectations.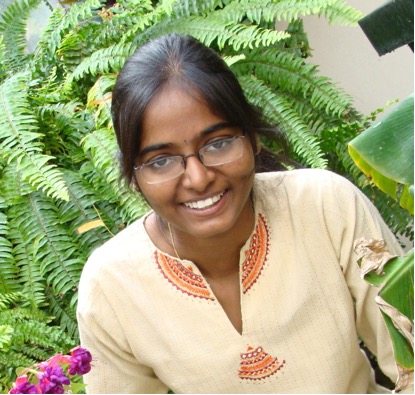 Yamuna Ranga Sai K
Batch 2000, Nandyal.
My school is truly a magnificent learning institution that stands head & shoulders above the rest. It makes learning fun and produces students of the highest quality. Faculty is the best asset the school has got, the amount of effort they put in nurturing each student and the dedication, is priceless. The mere fact that all of my teachers still recognise me by name is enough to prove the care and attention they pay to an individual student. The strong foundation I had at the school has helped me a lot in my latter education. It made me stand out among others. The most important thing that my school taught me was ethics. I firmly believe that these qualities have to be inculcated in the school level of any child, my teachers have given more than what I could ask for, and I am indebted to them for life. It was here I learnt that the destination is not what that matters but the path you choose.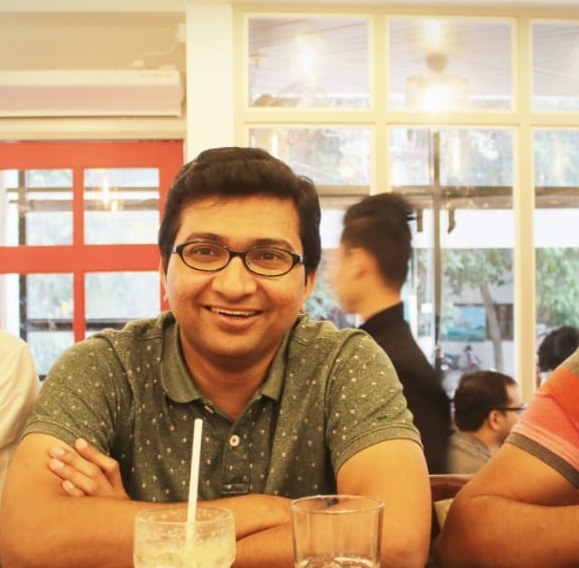 Hari Kishan Reddy M
Batch of 2001, Nandyal
I can proudly say that this is the best school which is so student-friendly and gave good value for student's feedback. We use to feel it like a family sitting together and judging out what is best and what is not for the family. So I would rather call it a family than a school. Keshava Reddy School is at its best in individual attention and care. Each student was specially treated, and their performances were taken care of. Parents were always like invited guests at our school. They were always free to walk into any of the campuses and easily meet Teachers, Principal, Vice-Principal or class teachers etc. Parents were given very good respect and value. KR sir always gave attention to parent's opinions and suggestions.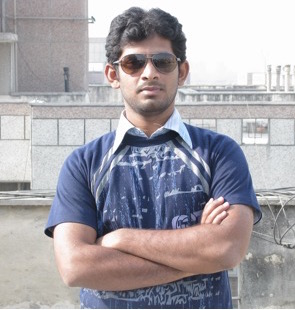 Vikram Simha Reddy G
Batch of 2001, Nandyal
I was convinced right on the first day I joined the school that it has the best of the faculty available. The school has helped me build good concepts, and this had laid a strong foundation for my education throughout. The instructions were aimed at the level of the average student, and the pace of learning was perfectly right with little stress. The instructions were not just restricted to Academics but were meant to mould the character of the student. Discipline is essential to lead an organised life, and the school has always paid a lot of attention to it. My school has taught the spirit of Hard work in me which, I hope pays you off throughout your life. It is highly essential for a successful career. Attention was paid at an individual level on each student. The extracurricular activities and games in the school helped us to have a complete life. The school that I have studied in my view is the best and has left a lot of fond memories.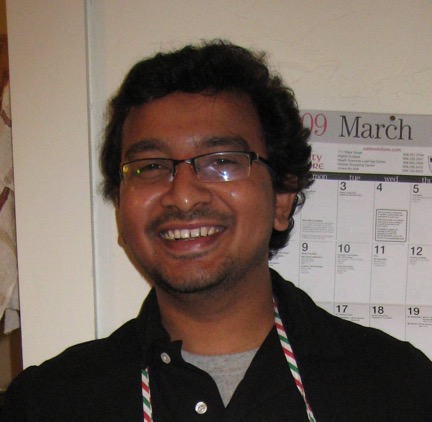 Ashok Reddy MBV
Batch of 2001, Nandyal