Tender Smiles
Tender smiles is our exclusive programme for developing the multiple intelligences among the cute tiny toddlers( nursery to 2nd class). They learn essential competencies through activity-based experiential learning. Ample scope and opportunities are provided for the child to express oneself, which enhance the child's verbal and sentence forming skills.

Necessary numeracy skills are taught using various aids like number lines, number squares, arrow cards, numicon, multilink cubes, clock face etc. Fundamental human and social values like sharing, caring for others, respecting elders, being a team player, about truth, love, fairness etc. are taught through moral stories, role plays and group activities. Our mother teachers take care of the kids with tons of love.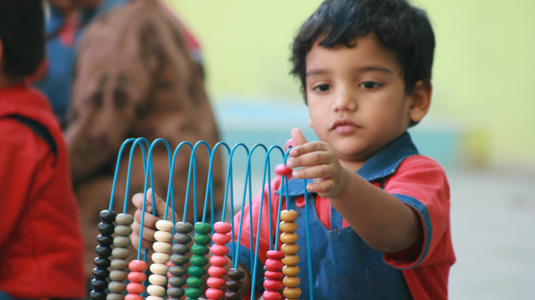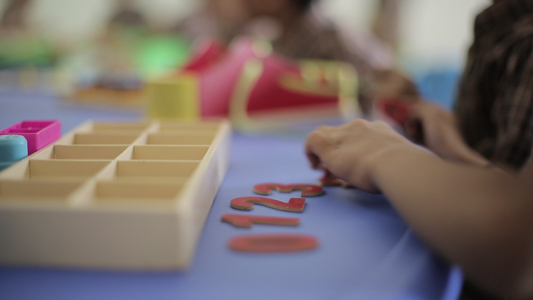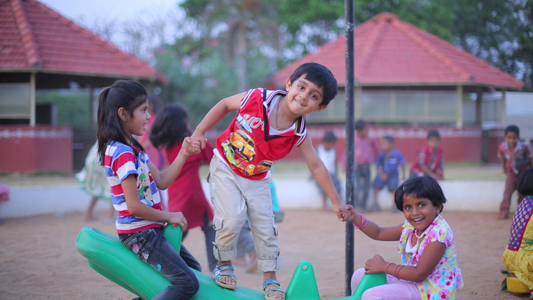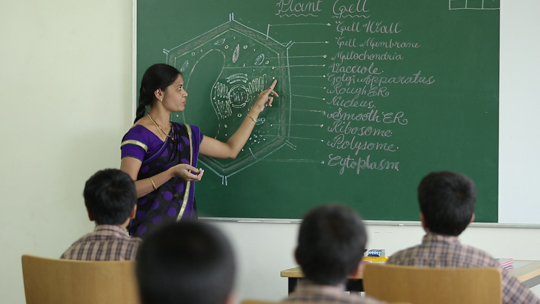 10th Result Oriented
Keshava Reddy schools have the unique distinction of being a top performer in SSC board exams in both Andhra Pradesh and Telangana year on year consistently. Every year, almost 90 % of our students have achieved 9 and above GPA, with an average of 25% of the students securing 10/10 GPA.

Our trained and experienced faculty, practical approach and real-world examples and scenarios, using ICT tools in teaching, continuous assessment of the students and integrating feedback in the learning plans for students ensure that the students have a solid foundation on various basics and concepts. Particular focus is given on each student to identify the areas/concepts/subjects where they are lagging, and tailor-made improvement plans are implemented.
IIT and NEET Foundation
Our special IIT and NEET foundation course is top-rated among the student community. Apart from covering the SSC board syllabus, various value-added concepts are taught through our specially designed curricula and supplemental study material designed by our IIT subject experts. The faculty in this programme are trained every year by outside subject experts from premier higher educational institutes like IITs and NITs.

This programme of ours which starts from 6th standard gives the students the extra edge required in Science and Maths to grasp the higher-level concepts which are taught after completion of SSC. Students from this course have been consistently doing better at the intermediate level and have been cracking IIT and NEET exams successfully.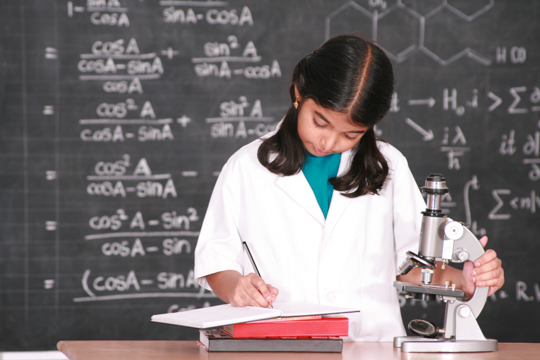 ---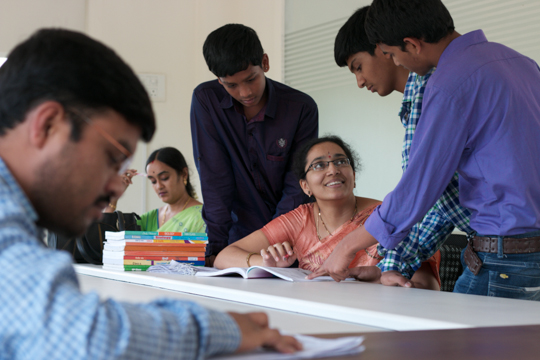 Competitive Exams
Keshava Reddy Students are supported and encouraged to appear for different competitive examinations held by various educational forums on a state, national and international level.

Every year our students are selected for various math, science, English, and aptitude olympiad tests conducted by NTSE (National Talent Search Exam), INTSO, Unified Council, KAT, SOF and other vital organisations.

Our students also appear for the NSS Space Settlement Contest conducted worldwide by NASA.
Labs and ICT
Our well-equipped labs and libraries and the latest ICT tools and content have been integral to our efforts in imparting the best education to the children.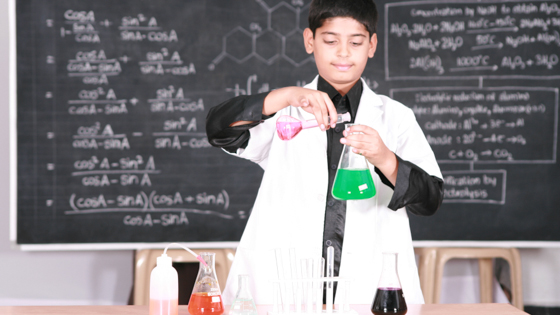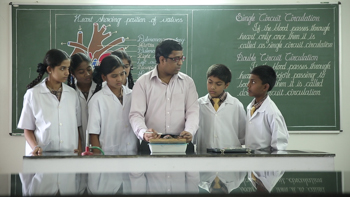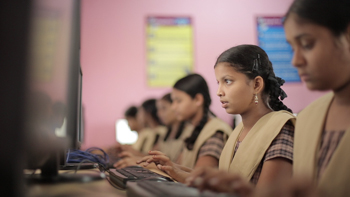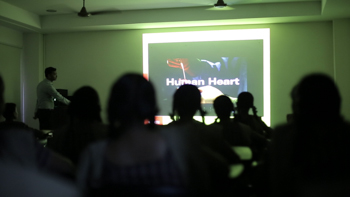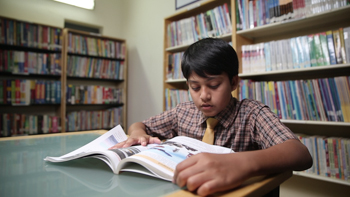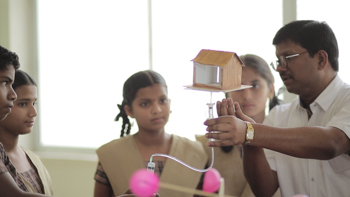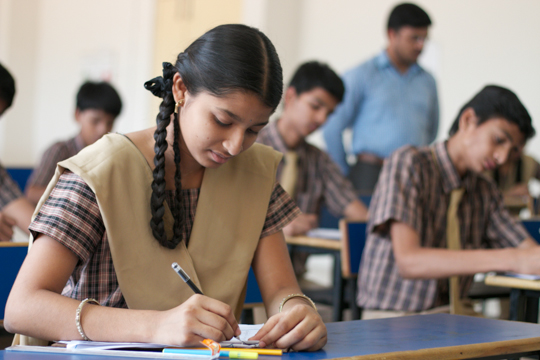 THE Program
THE ( Telugu, Hindi, English) programme is designed to enhance the reading levels of the students in all the three languages. As a first step, the current level of reading skills of each student is evaluated by the subject experts. Depending on this assessment every day the particular student is made to read a particular selected paragraphs from the textbook in front of the parents at home and also explain the meaning of it to the parent and communicate the feedback to the subject teacher on a day to day basis. This activity is done continuously until there is a perceptible change in the reading levels of the students.

Thus the parents are also made stakeholders in this programme and are expected to play an active role. The response from results in terms of improvements in reading levels of students across the three languages has been great.
Spoken English
English clubs are created for each class to create awareness on the importance of communication skills among the students. Various activities are planned in these clubs which seek to enhance both the verbal and non-verbal communication skills and remove stage fear. Team spirit and leadership qualities are also inculcated among the students in these clubs.

Various activities in these clubs include Picture talks, Sentence building races, Model conversations, role plays, seminars, speeches, discussions, debates, dramas, etc. These clubs are organised by English teachers who regularly evaluate students communication skills and presentation, give feedback and help students in overcoming the obstacles of effective communication.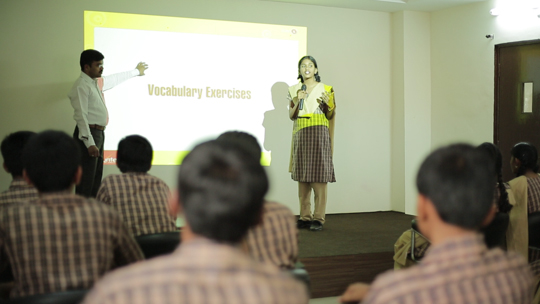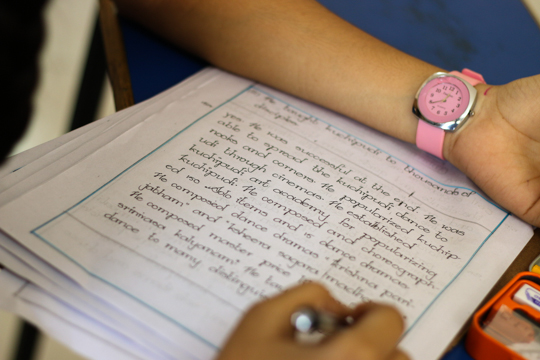 Calligraphy
How one presents the knowledge in the exam is equally important to the content one shows. Our calligraphy classes focus on improving the subtle nuances of handwriting and conceptual drawings of the children. We have been a pioneer in Andhra and Telangana in introducing these first of a kind calligraphy classes across our campuses.

Many of our previous students have a deep sense of gratitude towards their alma-mater for moulding their handwriting so beautifully in their formative years and for securing that little extra edge in the competitive exams.
Teacher Training
'The pivot in education is the teacher … if the teacher improves, the education system will improve'. We strongly believe in this. That's why every year we conduct mandatory summer training workshops for all the teachers on our campuses.

These workshops are done by outside educational experts who are well versed in the latest developments in the teaching methods and methodologies. These workshops also provide the opportunity for the faculty to stay up to date on the latest happenings in their subjects. Our dedicated, knowledgeable and well-trained faculty is indeed the strongest pillar of our institutions.